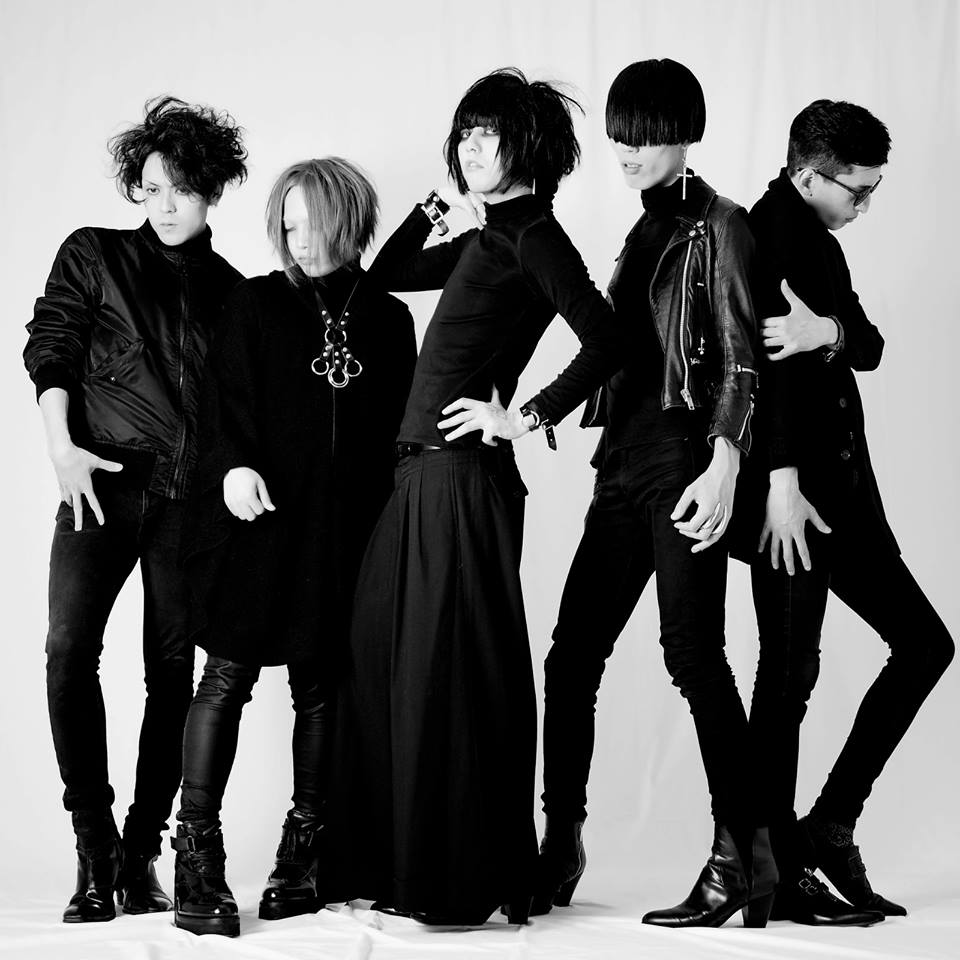 I think it's always remarkable when I'm not sick about a clock alarm tone. But, as much as I can say, it's so nice to live nowadays, when being goth is pretty different from the 20-years ago goth.
PLASTICZOOMS
is an awesome Japanese band (basically the "Japanese" includes awesome by name) that means quite a lot of the new movement of goth, to me. An excellent album, Critical Factor, some recent new singles (actually covers), and an extremely awesome style.
Thinking on The Horrors? Add a little of Joy Division to the equation, and then forget everything I just wrote on this paragraph, because labeling bands is SO last decade.